Overview
Armature Studio, founded by key members of the Metroid Prime franchise, has been making games in Austin, Texas since 2008.
We built our company around creating great games and long-term relationships, and have worked with some of the biggest studios in the industry (e.g., Sony, Microsoft, Riot Games, Epic Games, Oculus Studios, WBIE, Konami, 2K Games).  In addition to developing our own Original IP, Armature continues to have the privilege of working with some of the industry's most iconic brands.
We are currently working on multiple projects for release on PC, Console, Handheld and VR platforms, and are always looking for talented developers to join our team!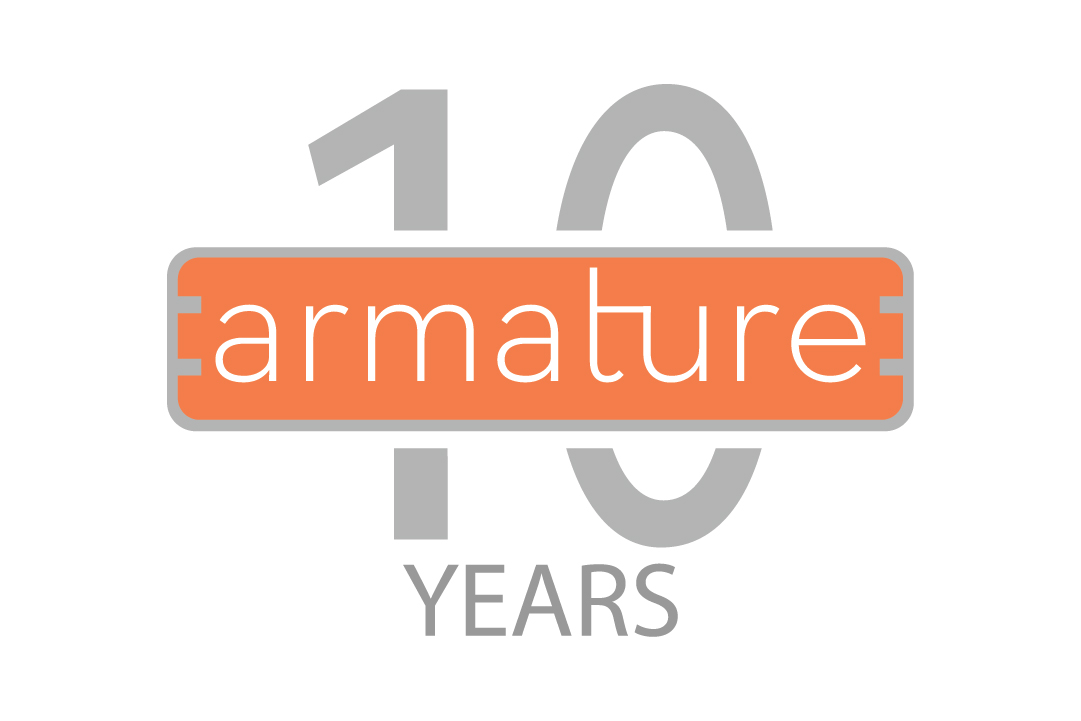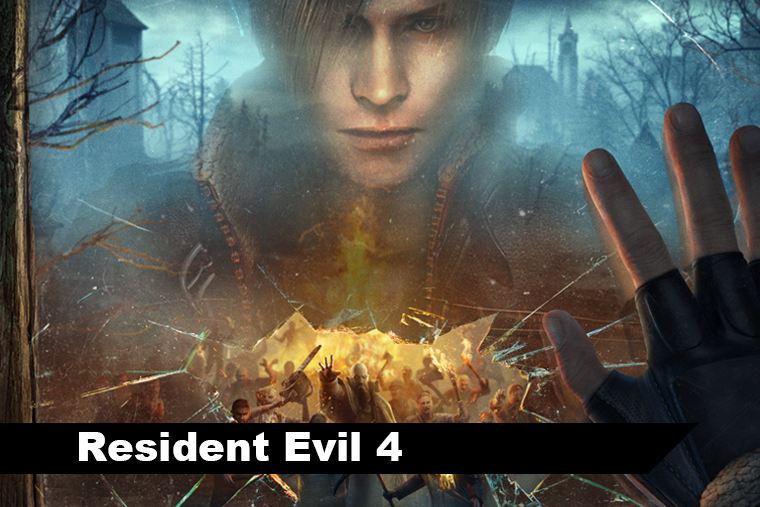 Resident Evil 4
Conversion of a Survival Horror Classic to VR
Publisher: Oculus
_____________________________
Oculus Quest 2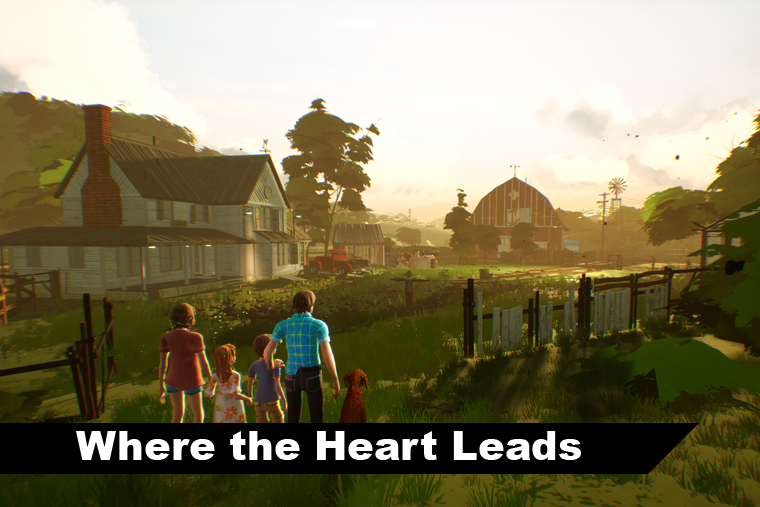 Where the Heart Leads
Original IP Created and Developed by Armature
Publisher: Armature
_____________________________
PS4, Playable on PS5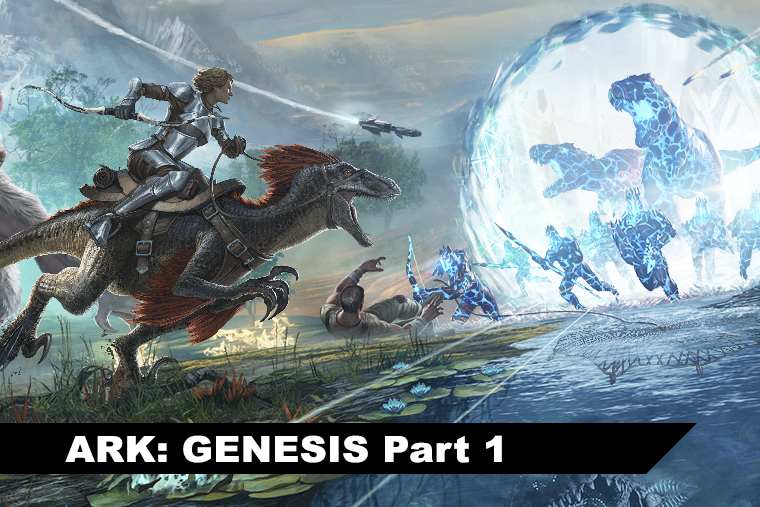 ARK: GENESIS Part 1
Development Partner for Live Game and DLC
Publisher: Studio Wildcard
_____________________________
PS4, Xbox One